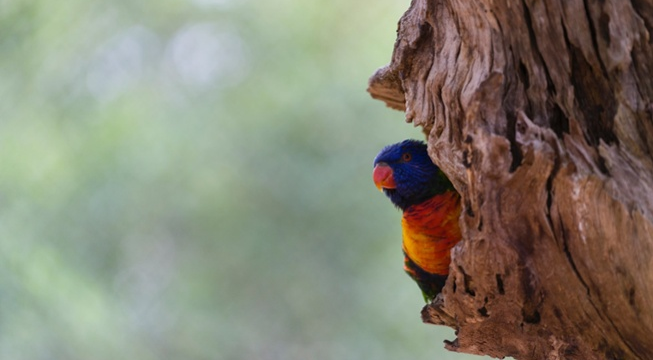 To our beloved Pacha People,
As we navigate the global crisis of COVID-19, we wanted to let you know how we are managing and responding so that we may continue our vital work for a thriving, just, and sustainable world. We intend on releasing regular updates that provide information, inspiration, and pathways to act—even in these times of isolation and tumult.
As you are certainly aware, the status of the global pandemic changes each minute and we are adapting to the uncertain, ever-changing situation before us. And we are committed to the health and safety of our staff and community.
Even as this is being written, official health orders are coming in from the City of San Francisco, Pachamama Alliance's home, requiring people to stay home.
Measures we are currently taking for safety include:
Suspending any events planned by Pachamama Alliance staff
Suspending travel by staff
Pachamama Alliance staff members are all working from home for the foreseeable future, with a return date based on evolving details.
We are checking our messages remotely and will be doing our best to respond to questions in a timely way.
We are exploring how our in-person workshops can be made remote, and also how our online courses and resources can be better used to bring people together in these challenging and isolating times.
We are in awe of the response of courageous medical teams and first responders who are on the front lines of this crisis. We have so much gratitude for their selfless service and critical skills as they continue to put their lives at risk for us all.
In the face of this challenge it has been heartening to see communities supporting each other and the collective strength and good will that is emerging. However, we realize many among us are suffering. The pandemic is fueling racism, fear, and panic. Please take care of each other and be a stand to dispel racist misconceptions about the virus.
We also acknowledge the hardships and uncertainty that is affecting the livelihoods of workers and business owners experiencing drops in revenue due to social distancing. These are the times to check in on each other following safe social distancing measures and to find new ways to connect and be of service and support. As we find ourselves physically isolated we are discovering how truly interconnected we are.
Pachamama Alliance has always been a hub for people to come together in community, and while that might look different for the time being, we are here. We are prepared, focused, and not stopping our critical work both in the Amazon and around the world.
In partnership,
The Pachamama Alliance Team

P.S. Here are some additional resources for dealing with COVID-19: