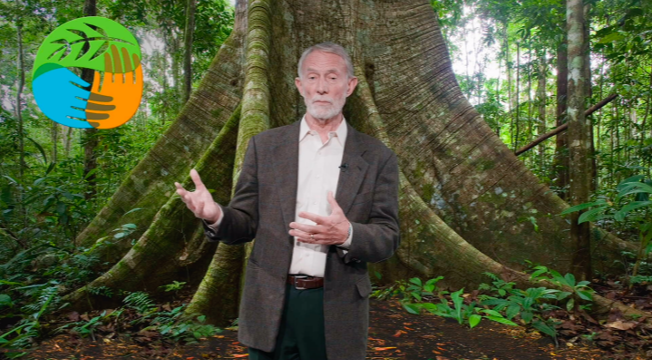 Pachamama Alliance's 2020 Global Community Gathering took place online on Thursday, November 19. Thank you to everyone who was able to join us for this virtual event.
Hundreds of people who attended this event were inspired to donate to support this work.
If you missed the event, watch the recording below.
As Mario Trigueros mentions in his talk, the next session of our 8-week online course, The Game Changer Intensive, is starting up in January. The deadline to register is January 10 and we hope you can join us. Sign up for the January Game Changer Intensive.