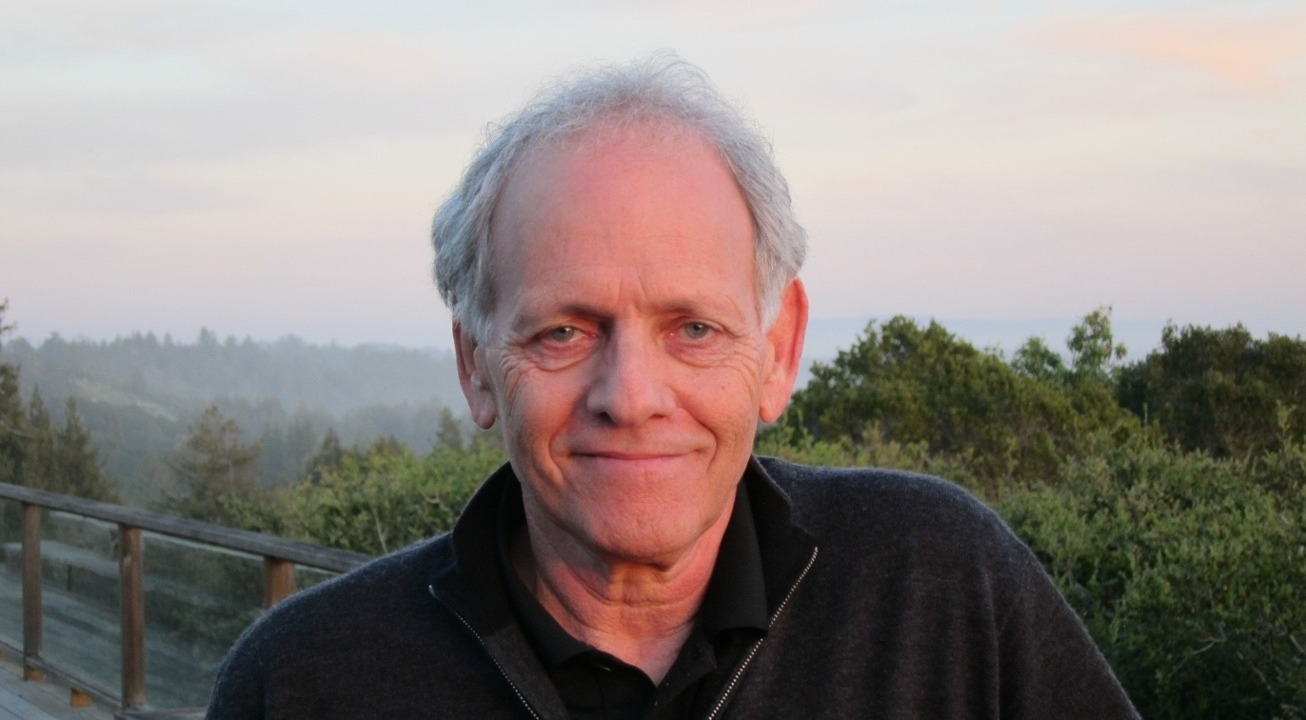 Neal Rogin was a Pachamama Alliance Founding Board member who played a very important role in the origins of the organization and helped make Pachamama Alliance what it is today. He passed away on June 16, 2023.
The following is a message from Pachamama Alliance Co-founder Lynne Twist honoring Neal's legacy.
Neal Rogin, In Memorium
On June 16, 2023, beloved Pachamama Alliance Founding Board Member and award-winning writer, filmmaker, philosopher, friend, poet, and keeper of the flame of the Pachamama Alliance died suddenly shortly after celebrating his 81st birthday.
Neal Rogin was a man of uncommon genius and heart. He traveled to the rainforest on one of the earliest Pachamama Alliance journeys and helped generate and capture the essence of the work from the outset.
He helped to give us our name," Pachamama Alliance"; he co-created our first mission and vision statements; he wrote all of the early copy for our brochures, enrollment cards and printed materials; he drafted the remarkable scripts of our first films with his dear friend and colleague Mary Chase, and was the source of many other films and communications through the last 25 years.
He was a brilliant communicator and a magical elf of eloquence. He brought truth and insight to every conversation through his irrepressible wit in every meeting and gathering, every newsletter or written piece. Neal kept all of us laughing--- when we got too serious and helped us get serious-- when we were getting too casual.
He was a contemplative and a comedian, a teacher and a muse, a Yoda and a master of communication, and kept us both praying and playing in service of our mission and the world we all seek. He was the essence of the work and embodied the principles, depth, beauty, and sourcefulness of Pachamama Alliance.
We mourn the loss of this great man and friend. Neither the Pachamama Alliance nor the world will ever be the same without him. We will miss him and yet his words and wisdom, generosity and genius, humor and humility are embedded forever in our work.