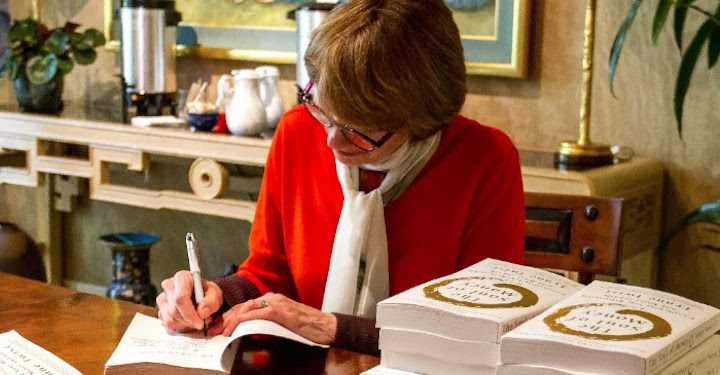 Today, Pachamama Alliance co-founder Lynne Twist releases a new edition of her book, The Soul of Money.
This compelling and fundamentally liberating book shows us that examining our attitudes toward money– how we earn it, spend it, invest it, and give it away–can offer surprising insight into our lives, our values and the essence of prosperity. Through moving stories and practical principles, Lynne demonstrates how we can replace feelings of scarcity and guilt with experiences of sufficiency and freedom. Lynne shares from her own life and work, a journey illuminated by remarkable encounters with the richest and poorest people on earth, from the famous (Mother Teresa and the Dalai Lama) to the anonymous but unforgettable heroes of everyday life.
In this new edition, there is a new forward by Jack Canfield.